About Us
Helping businesses ignite productivity and achievement
What is Connections Online?
Connections Online is an award-winning, cloud-based business performance management solution that helps companies align individual and team goals with the overall strategic plan through prioritizing tasks and managing progress. Connections Online helps clients implement strategic goals that lead to targeted outcomes.
How did we begin?
Connections Online was created in 1996 by Cardwell Group, a leadership development and strategy execution consulting firm. Connections Online was created in response to strong customer demand—clients wanted a dynamic way to measure progress towards goals, track achievement of targets, and motivate individuals and teams to reach strategic objectives. Cardwell Group transferred its extensive knowledge of leadership development and strategy execution into a standalone software product designed to address executives' challenges in leading companies towards their strategic goals.
Twenty years later, Connections Online has continued to evolve and expand to support business leaders looking to ignite productivity and achieve goals. As an award-winning, cloud-based software application, Connections Online is suited for businesses in all industries.
Build a winning team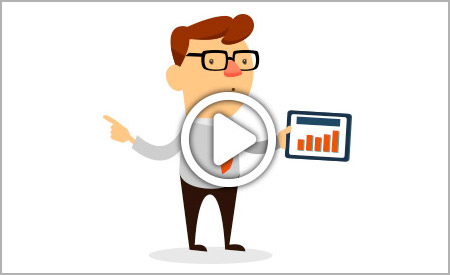 Connections Online offers your company a fast, easy, and affordable solution. It creates a virtual blueprint of your organization, its goals and strategic plans, scorecards, project portfolios and plans, and individual performance management. Aligning a myriad of projects with your organization's overall strategy, Connections Online keeps your company on track, connected and focused on its goals. With its powerful capacity to instantly connect employees anywhere in the world with real-time, critical information, Connections Online accelerates the pace at which your company can complete projects and reach its critical goals.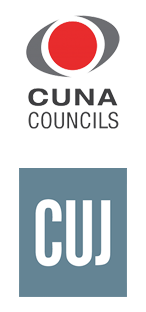 Industry awards
CUNA Councils-CUNA Technology Award

CU Journal Best Practice Award
2015: Workers' CU 'Gets on the Same Bus' for More Effective Management and Transparent Communication
2013: Numerica CU Topples Yesterday's Silos for Today's Transparent Communication – Performance Soars
2012: San Francisco Federal Credit Union Ups Lending and Technology with Connections Online
2011: A+ Federal Credit Union Enhances In-house Communication with COL: Increases Loan and Member Growth 25% While Significantly Raising its Net Promoter Score
2010: Jeanne D'Arc Credit Union More Than Quadruples Project Completion with Connections Online, Grows Assets 45% and Membership by 7,000
2007: Connections Online Delivers Enhanced Operations Efficiencies for Arkansas Federal Credit Union