Strategy Management
The journey towards success is defined by strategy and clear strategic goals. Lead your team with purpose and defined goals so that work is relevant with everyone is on the same page. Connections helps share priorities, progress and work collaboration to efficiently achieve goals. With Connections Online, you can keep everyone focused and excited about results.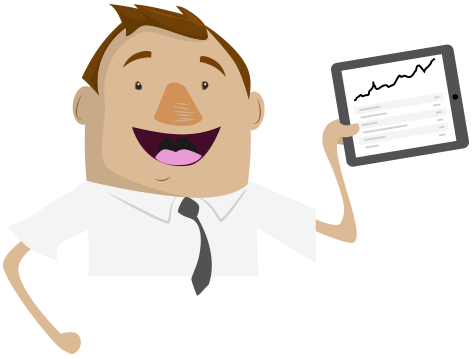 (No credit card required)
What good is a strategy if no one knows what it is or how to implement it?
This multifaceted strategic plan may be impressive, but it is hard to explain or forgotten after the initial kick-off meeting. The strategy is then seldom communicated to the people who do the day-to-day work: your managers and supervisors, your front-line staff and your support team. As a result, your staff members are disconnected. They fail to see how this impressive strategic plan impacts them. Therefore, they're not engaged. And they aren't helping you because they don't know what you are doing or why it is important.
Connections Online is a centralized strategic hub for everyone to get on the same page and engages employees so they can see the work they are doing has a direct impact.
Measure Your Strategic Journey to address weaknesses and reinforce what's working
All businesses have challenges and it is necessary to overcome those challenges quickly. With scorecards, you can figure out weak points that can detour your success. Connections Online has scorecards that allow you to track all levels of the business: enterprise, departments, projects, and employees.
MEASUREMENT AND REPORTING FEATURES
Color codes quickly identify health of a metric to see where weaknesses need fixing
Expanding detail with embedded links, allows for more detail and better interpretation
API integration automatically updates figures and scorecard reports for faster reporting
Roll-up and link metrics for parent/child calculations allows for using the same metrics through the site reducing redundancy errors
Incorporate related documents, descriptions, and comments to each metric
Show expanded data to better tell the metric story to better engage employees
Identifies employees accountable for the metric performance – improving employee alignment to the performance of the business
Export Excel reports to add them to your own custom reports
Scorecards are available for all aspects of the business: the enterprise, departments, projects, and employees allowing for better transparency for better and faster decision-making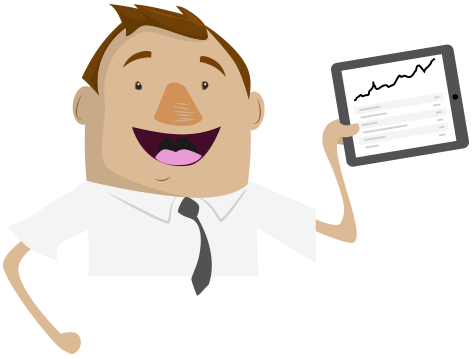 (No credit card required)